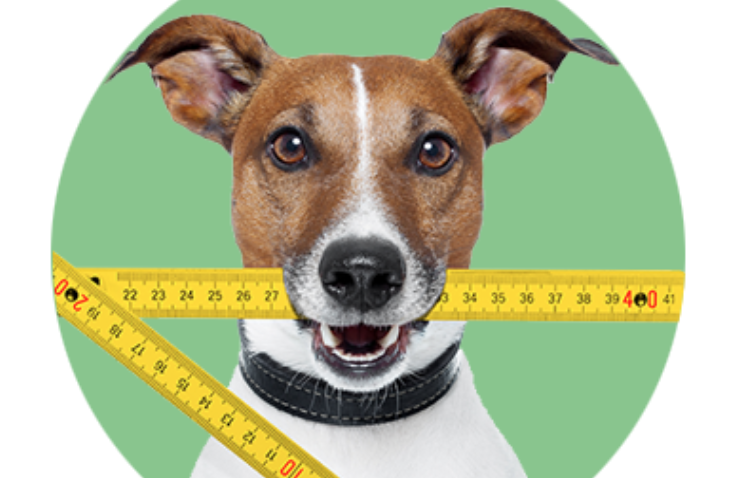 In 2018, The Agility Association of Canada (AAC) will be implementing new jump heights and all previously measured dogs will need to be re-measured.
Backyard Agility Dogs is pleased to be offering a Re-measurement Day and Agility Fun-Runs on Sunday, July 30, 2017. Get your dog completely remeasured and even get a chance to try out the new heights on course.
If your dog is currently competing and has a completed or partially completed ID Card, you will need to apply for a replacement card from the AAC prior to this event. Go to aac.ca to order online.
Click on the link below and read the AAC pdf outlining the Changes to Measurement Process
https://www.aac.ca/en/forms/_pdf/AAC_ChangesMeasurementProcess2017.pdf
Judges Brigitte Hunter, Laurie Keith & Pierre Lalonde will carry out all measurements
Entry Forms for the Fun Runs will be posted on the BADogs website at a later date. A charitable donation will be made to the Manitoba National Agility Fund.