Backyard Agility Dogs is proud to present The Phoenix Award at our August 19-20 AAC trial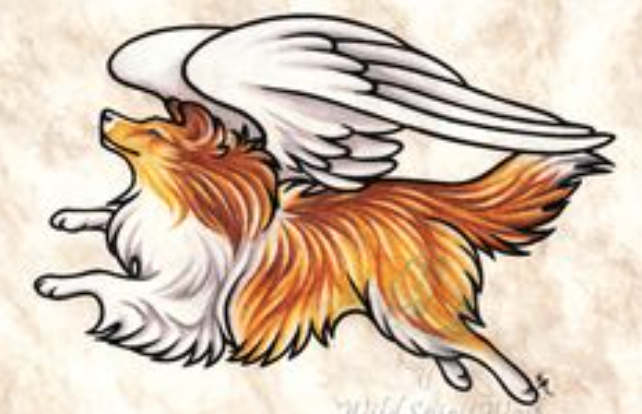 "Phoenix" (CH. OTCH Alfenloch Rio Lane Phoenix) was the first recipient of the Canadian National Agility Trial Champion title, awarded on August 26, 1990 in Manotick Ontario. Phoenix was owned and handled by Pierre Lalonde.
In loving memory and recognition of Phoenix, The Phoenix Award will be presented to the Highest Scoring Shetland Sheepdog entered in a minimum of 4 runs in the August 19-20, 2017 Backyard Agility Dog AAC Trial. This distinction was first presented in Cornwall, Ontario in 1997.